What's MathJam?
MathJam is a fun and FREE multiplayer game designed for group learning whether in a classroom or remote to create a fun engaging activity and amazing learning experience for your students! Your students' education is our primary focus, but we learn at our best when we have fun and positive experiences. We're here to empower teachers to use technology's best features to improve learning. That's why we created MathJam, to gamify learning math!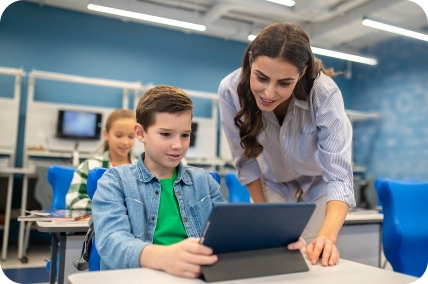 Lots of Skills
Customize your activity with over 1.5 million questions, 1,200 common core aligned math skills and more!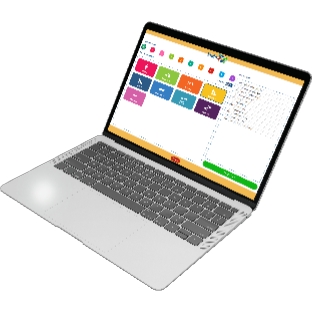 Jam Features
Change the way you play by toggling heads up or down mode to see questions on their own device or on the teacher's device and hide or show leaderboards and student progress.
Plug n' Play
No download required! Access MathJam on your phones, tablets, and desktops and enter the Jam code to get started.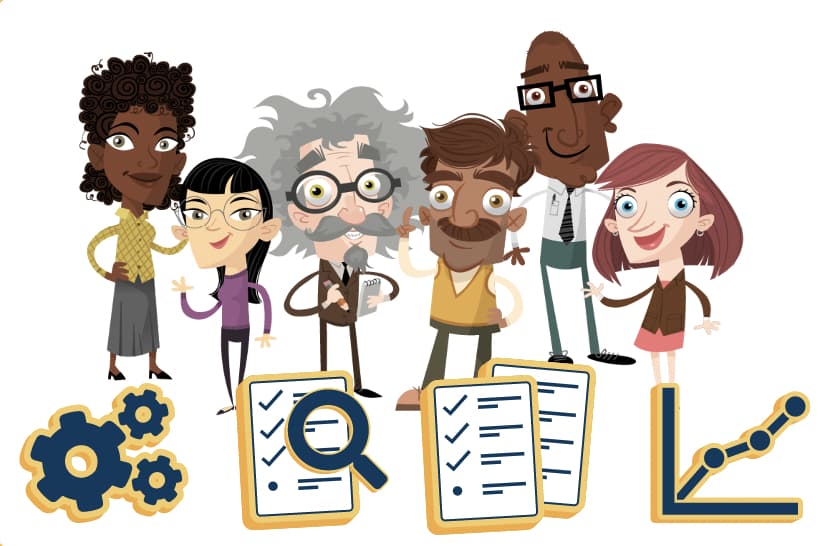 Get even more features when you subscribe!
Play your assignments from Math Games as a Math Jam with your students
Track student progress from Math Jam on their Math Games profile
Fine-tune your Math Jams with specific skill selection